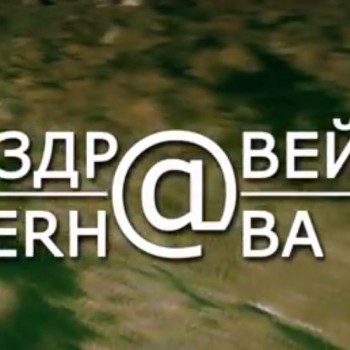 The movie "Zdravei – Merhaba"
The movie is a 15 min. "business card" of the cross-border region Haskovo – Kirklareli. The movie was made by "C.S.M." Ltd., with the active support of Joanna Neshkova, Mehmet Unek and consultants: Irko Petrov – Chief Curator of the Department "Archaeology" at the Regional History Museum – Haskovo , doc. Dr. Georgi Nehrizov – National archaeological Museum –Bulgarian Academy of Science; Dr. Ufuk Bash Arig – archaeologist at University "Ninth of September", Cidem Kuslar and Müge Tokush – experts in Vize Municipality; Irfan Candar, Atilla Bicer and many other.
We would like to express our sincere thanks to the entire team that worked on the filming!